The Leadership of The Grace Foundation
Board of Trustees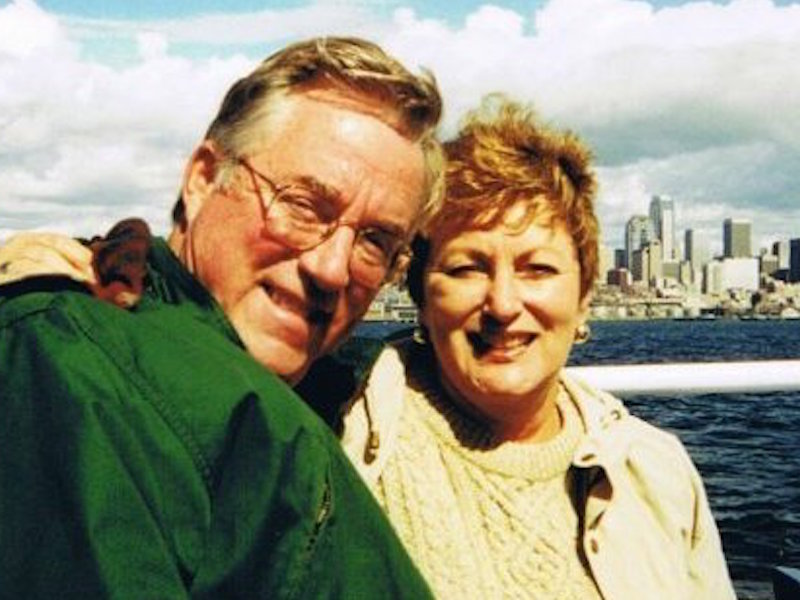 john allison
Trustee
Bio to Come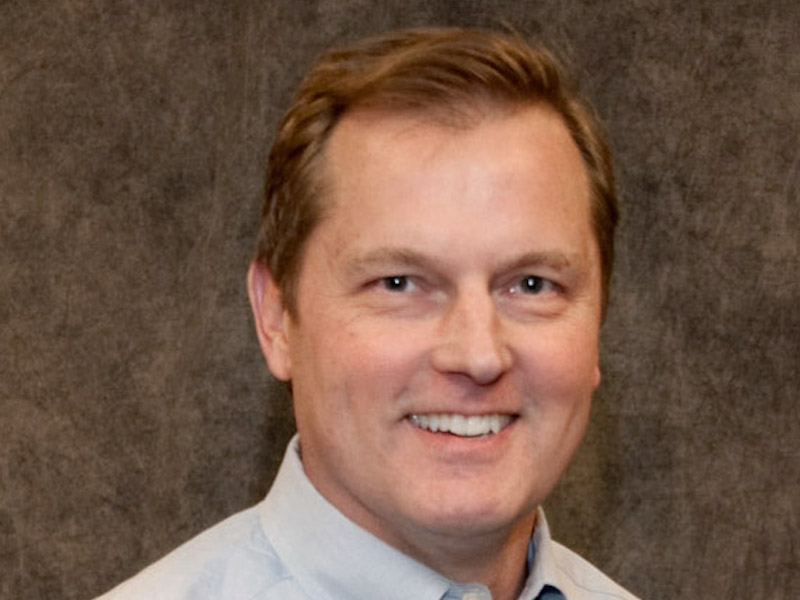 mark albers
Trustee
Mr. Albers is senior vice president of Exxon Mobil Corporation. He is a member of the Society of Petroleum Engineers, the CEO Forum, Vice-Chairman and member of the Board of Trustees of the US Council of International Business, and serves on the Texas A&M Engineering Advisory Council and the Board of Directors of the National Action Council for Minorities in Engineering, Inc. (NACME). Mr. Albers is married, has four children, and resides in Texas.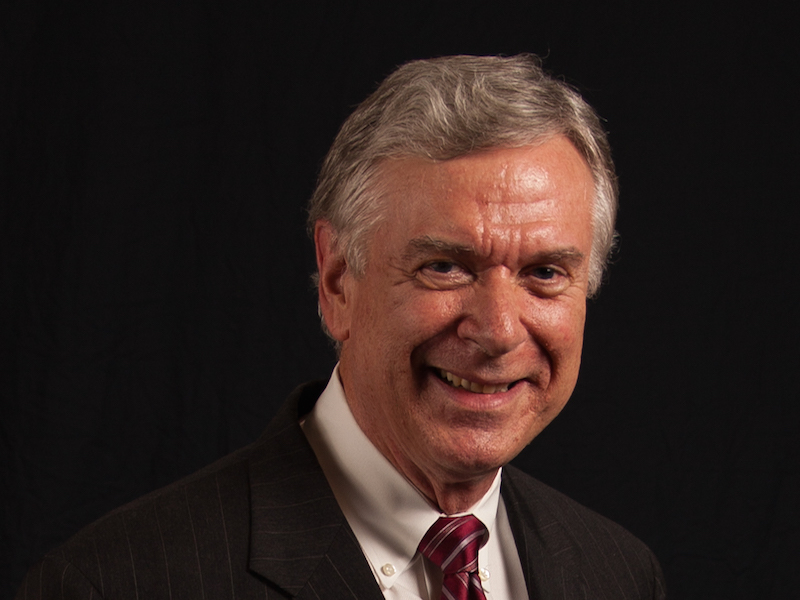 President of Grace School of Theology
dave anderson, phd
Trustee
Dr. Dave Anderson is the Founder and President of Grace School of Theology. He and his wife, Betty, have pastored in the Houston area for thirty years and have helped to plant eight churches. As a prolific writer & author, church planter, Bible and biblical language scholar and professor, disciple maker, and ministry visionary, Dr. Anderson is a man of God whose message and ministry inspires, challenges, and changes lives.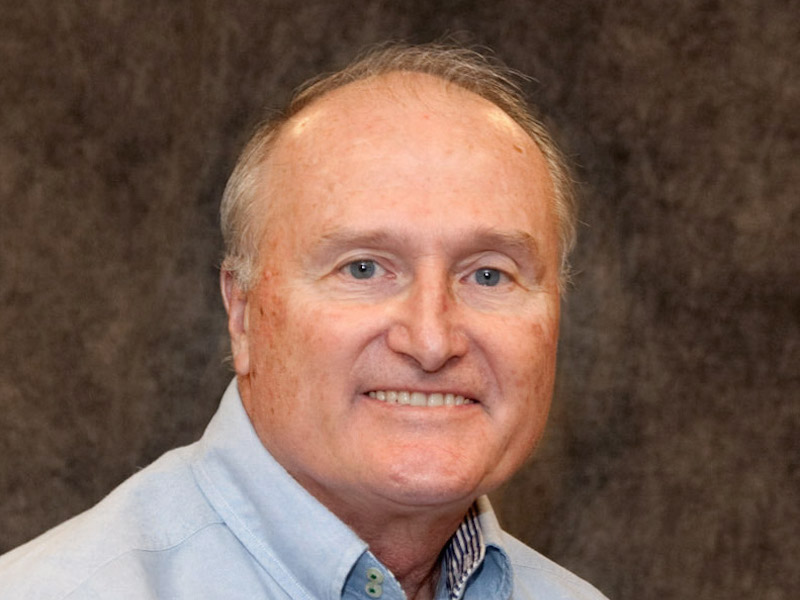 glenn darby, dds
Trustee
Dr. Darby has been in private practice as a dentist in Montgomery County, Texas, since 1969. He has served as an elder for Faith Bible Church in The Woodlands for many years, and he has taken several courses for enrichment from Grace School of Theology. He earned his bachelor of science (B.S.) degree from Rice University and his doctor of dental surgery (D.D.S.) degree from Baylor College of Dentistry. He is married and has one daughter.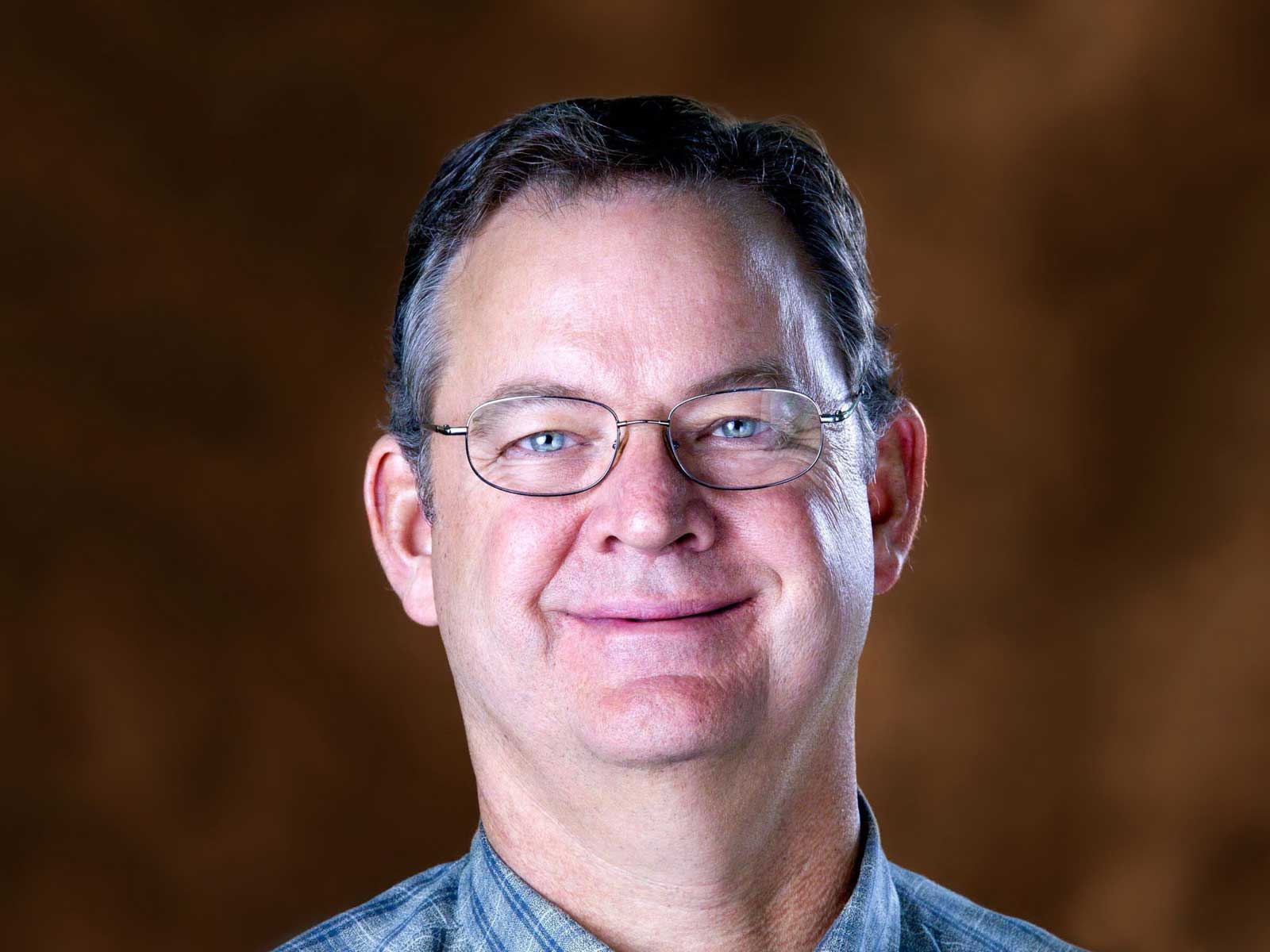 scott mcewen
Trustee
Bio to Come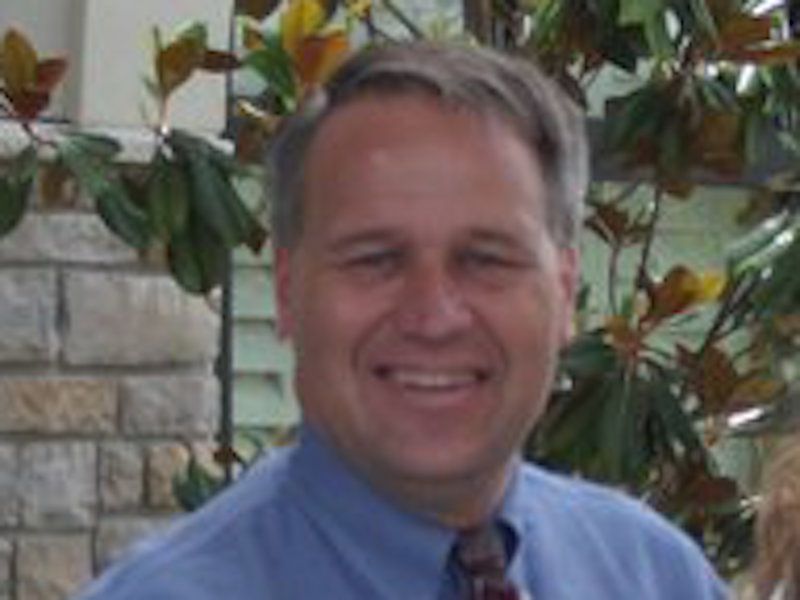 john romain
Trustee
Bio to Come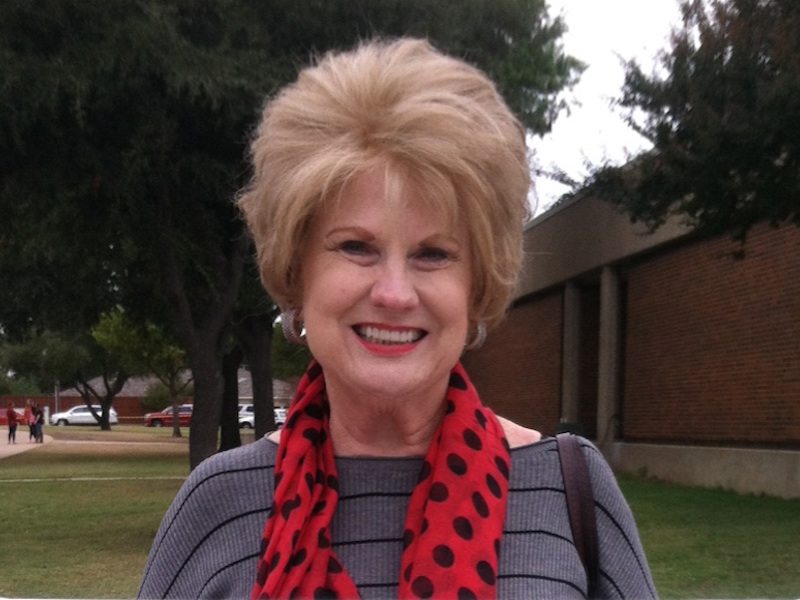 dian sustek
Trustee
Dian Sustek has been a faithful supporter of Grace since its inception, investing her time and talents as a highly valued volunteer for more than ten years. She is passionate about God's Word and is a sought after speaker at women's events and Bible studies. Dian was married to John for 46 years before he passed to glory on July 10, 2013. She is a mother of two and has seven grandchildren.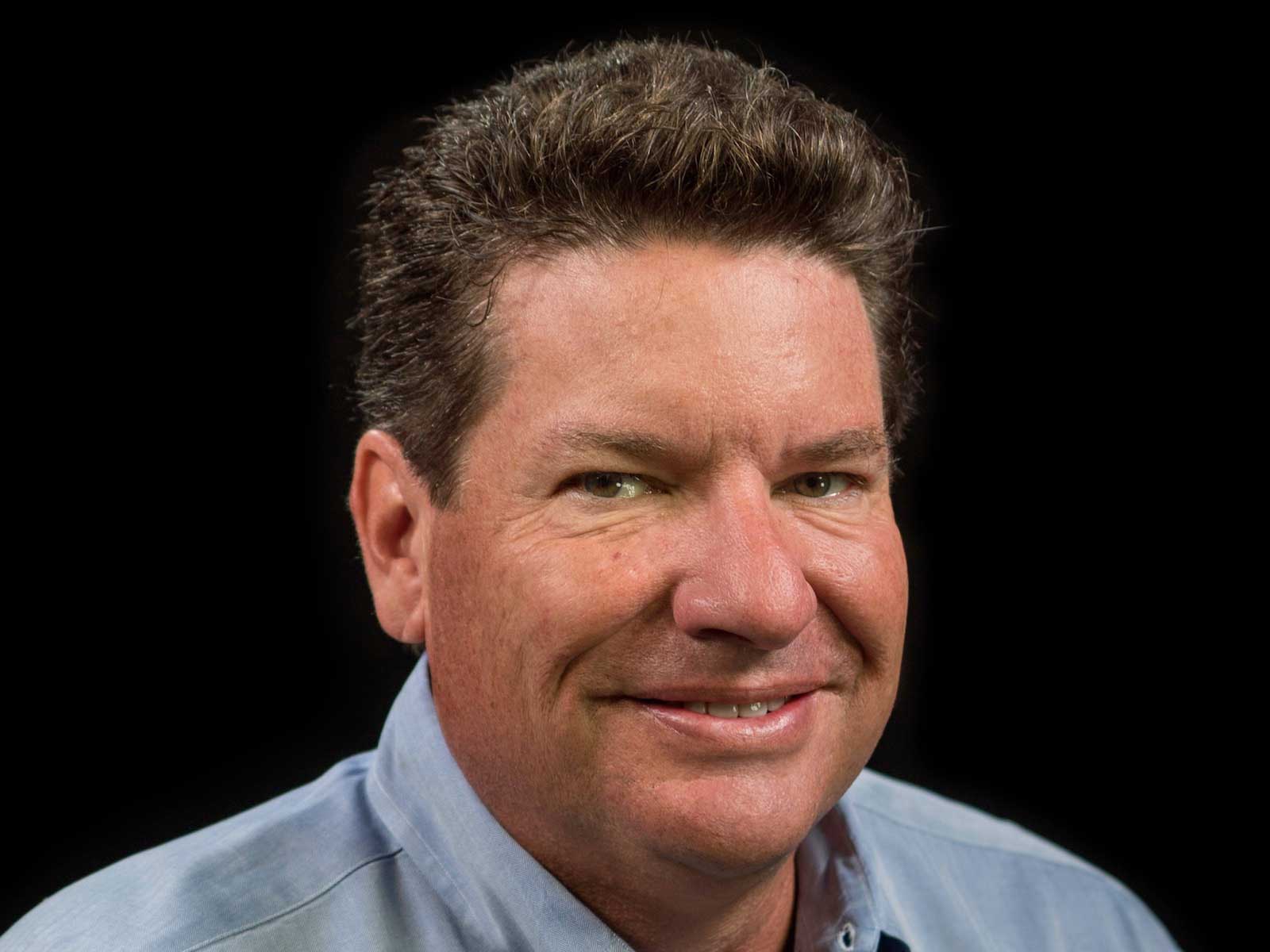 glen walden
President
Bio to Come